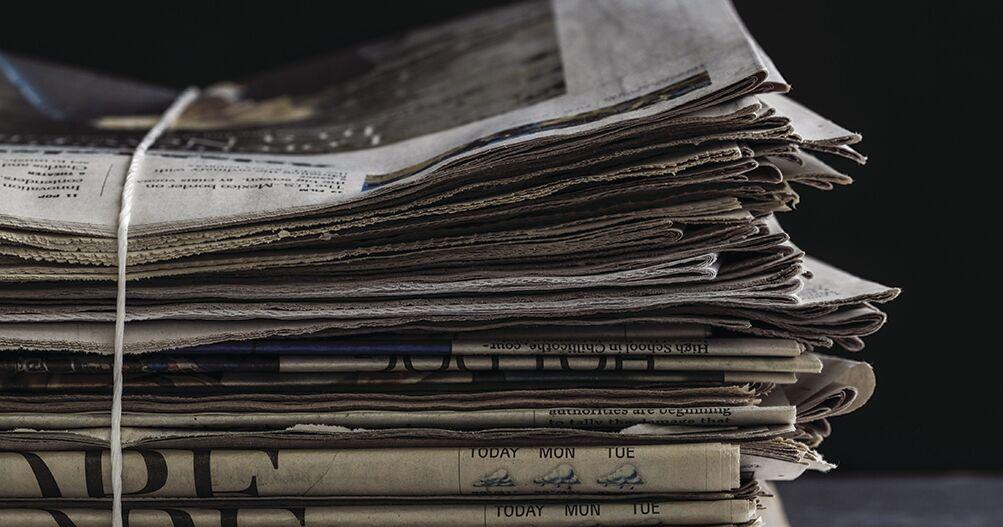 Throwing the chips: in Athens | News
Today, when we eat crisps, the bag often bears the name of a national manufacturer, but did you know that there was once a crisps factory in Athens?
According to the April 27, 1933 advertisement in the Athens Weekly Review – the "Athens Crisps Factory" was up and running! "There's nothing 'stale' about picnics and parties when healthy fries are served" was the headline. And the customer was asked to "Ask for them by NAME wherever food is sold".
The ad continued: "They are FRESH – no additional reheating required!" (Wonder if reheating french fries was standard procedure back then?) [sic] the crispiness that you will love so much; And here's something else – They're cooked with the skin on for your health! From their location at 708 W. Corsicana Street, Mrs. LH Walthall's "Factory" seemed to cater to the snacking desires of Athens (and perhaps beyond)!
According to one source, the international potato chip industry recently generated over $16 billion in revenue, yet did you know that potato chips have been a popular snack for many years? For example, a popular cookbook from 1822 contained a recipe for "fried potatoes in slices or chips." But according to a popular legend, chips as we know them were invented by a frustrated and angry chef in a New York hotel.
In this story, circa 1853, a guest at the Moon's Lake House resort hotel in Saratoga Springs, New York, apparently ordered what we would call French fries. However, he sent them back to the kitchen because they were too "soggy" and not crispy enough. The chef, a man of Mohawk and black ancestry named George Crum, attempted to correct the problem by issuing another order. . . then another and another after continued complaints. After several attempts to satisfy the customer, Crum then became so angry that he deliberately cut the potatoes into ultra-thin slices, fried them, and sent them off with the idea that perhaps this extreme effort would satisfy finally the customer. To his surprise, the restaurant loved the new treat! In fact, they became a standard item on the resort menu and were soon served in restaurants nationwide as "Saratoga chips". In fact, I remember seeing this term on a menu for a 1905 student dinner in my graduate school archives.
One version of Mr. Crum's story came in 1973 when a snack food company advertised that the customer complaining was wealthy tycoon "Commodore" Cornelius Vanderbilt. But whoever it was, we know Crum was a real person, well known as a chef who eventually got his own restaurant.
Potato chips eventually became a mainstream item in American stores, and in the beginning, potato chips were often sold "emptied from storefront glass bins and delivered by horse and cart," according to one source.
As French fries became a popular snack food, a challenge for manufacturers was to find a way to package them to ensure their crispness, prevent them from crumbling, and solve another problem: greasy fingers. .
Apparently, one of the first entrepreneurs in Monterey Park, California, Laura Scudder, found an effective way to prevent the problem of greasy fingers in the 1920s. She cut wax paper into sheets, then had her employees take them away. at home where they would take two sheets, line them up and close them on three sides, forming a bag. Once back at the factory, the bags could be filled with chips and the fourth side sealed. Later, the chips were packed in plastic bags and nitrogen gas was blown before sealing, thus ensuring freshness.
In the early 1950s, manufacturers began adding flavor to their fries, first using cheese, onions and vinegar. However, a source claims that the first flavored chips in the United States were drizzled with a flavor that would make them particularly popular in Texas – barbecue.
Whether in Athens or around the world, potato chips are an example of entrepreneurship and creativity responding to the desire for a tasty product.