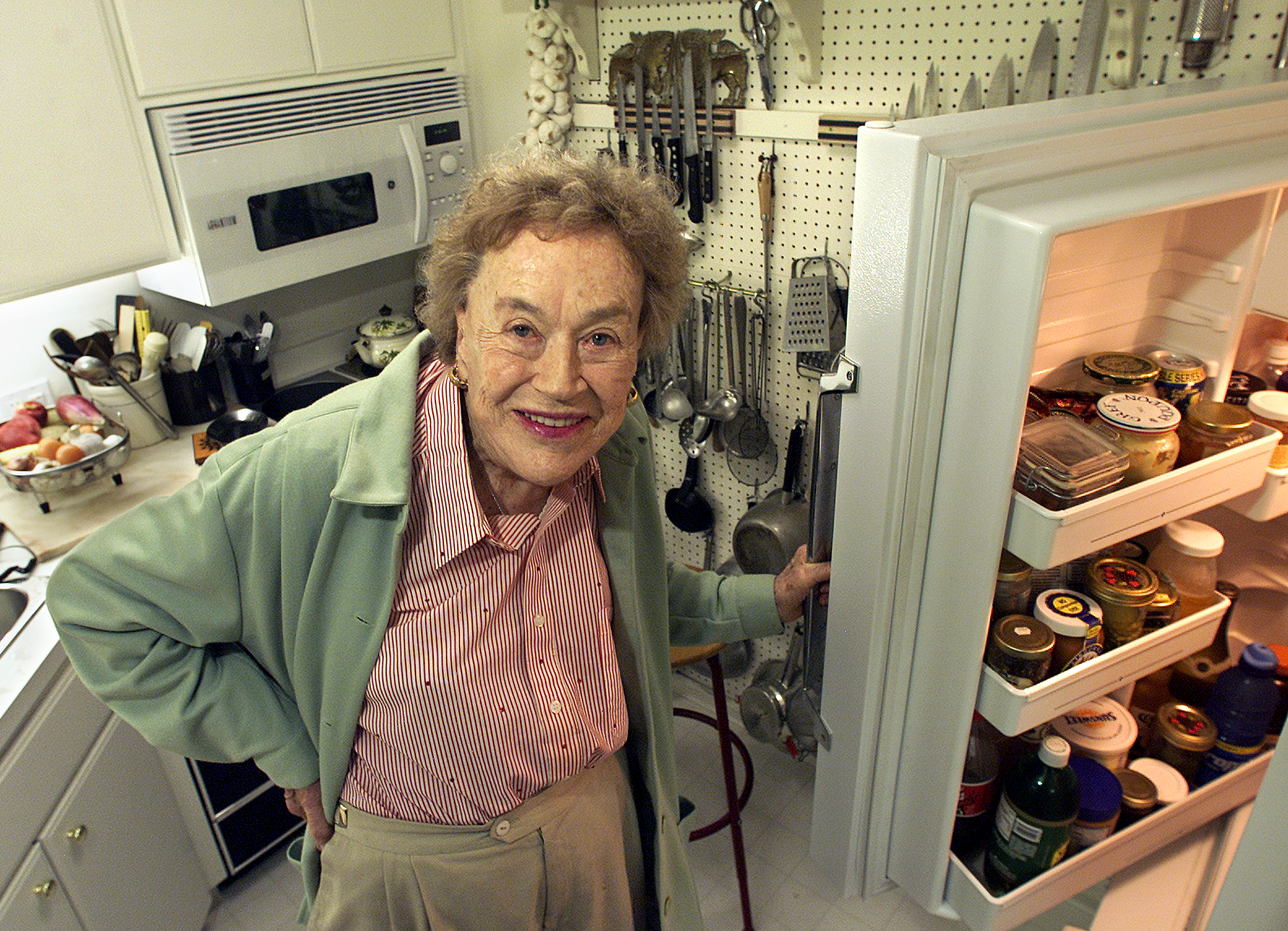 Taste your way through Julia Child's Santa Barbara
She may be best known for her life in France or for her years in Boston where she filmed over 200 episodes of "The French Chef", but Julia Child was a Californian girl through and through. Born in Pasadena, the oversized chef and culinary advocate spent a fair amount of time in Santa Barbara in her later years, ultimately making the central coast city her permanent home.
I read every word Julia Child ever wrote, spent countless hours replicating recipes from her "Mastering the Art of French Cooking" and grew up with marathons from her show on PBS before you even watch the frenzy. But as many times as I've been to Santa Barbara, I had never visited Julia Child's Santa Barbara, the places she loved when she lived there. With the release of the new documentary "Julia" on November 12, it seemed like a good time to get in the car and go.