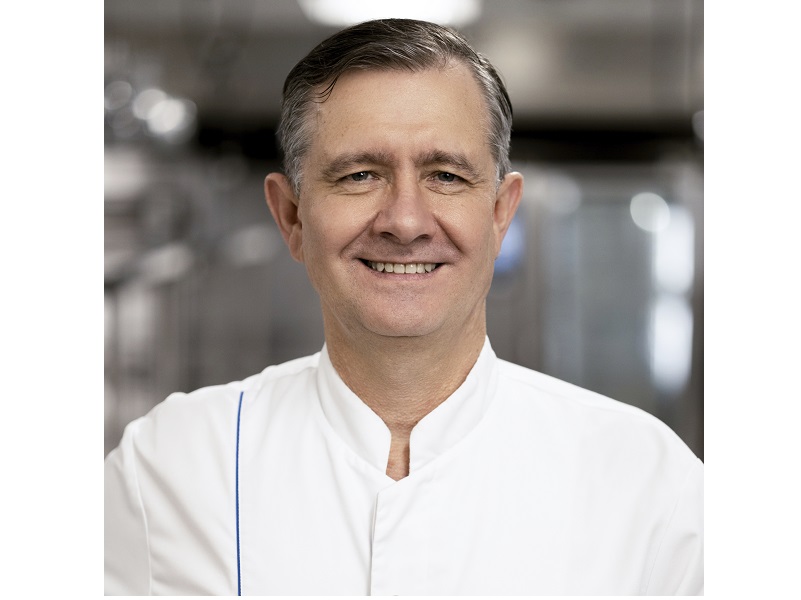 RON PIETRUSZKA NAMED EXECUTIVE CHEF OF FAIRMONT CENTURY PLAZA
Fairmont Century Plaza, an iconic luxury hotel in Los Angeles, today announced the appointment of Ron Pietruszka as Executive Chef. With decades of culinary experience around the world and numerous industry accolades, Pietruszka brings her expertise to the 400-room Los Angeles hotel.
"We are delighted to welcome Ron Pietruszka as Executive Chef of Fairmont Century Plaza," said Philip Barnes, Regional Vice President of Southern California and General Manager of Fairmont Century Plaza. "Ron's culinary experience in luxury hotels around the world makes him an extremely valuable addition to the wonderful team already on board this iconic property."
With an extreme passion for the culinary arts, Pietruszka brings her extensive experience working with luxury resorts, corporate hotels and reservation destinations to Fairmont Century Plaza. Prior to joining Century Plaza, he held culinary leadership positions at The Carlyle, A Rosewood Hotel; The Ritz-Carlton Dubai; The Ritz-Carlton Osaka; and The Regent Hotels & Resorts, among others. At the Ritz-Carlton Osaka, he oversaw the opening of La Bae, a French restaurant, and Xiang Tao, a Chinese restaurant – both of which won a highly acclaimed Michelin star during his tenure.
"I look forward to returning to Los Angeles to join the Fairmont Century Plaza team," said Pietruszka. "I am already hugely impressed with the incredible potential of the hotel and the great talent that is in place, and I look forward to bringing my diverse experiences to inspire, elevate and further strengthen the culinary program."
Pietruszka received international acclaim and received first place in the American Culinary Gold Cup, as well as honors at the Bocuse D'or while representing the United States in Lyon, France. He has also appeared on numerous cooking shows including Anthony Bourdain: No Reservations. He loves exploring new countries and has even cooked for royalty like the Queen of Thailand and the Prime Ministers of Malaysia, Germany and Japan.
For more information or reservations, go to www.fairmontcenturyplaza.com.