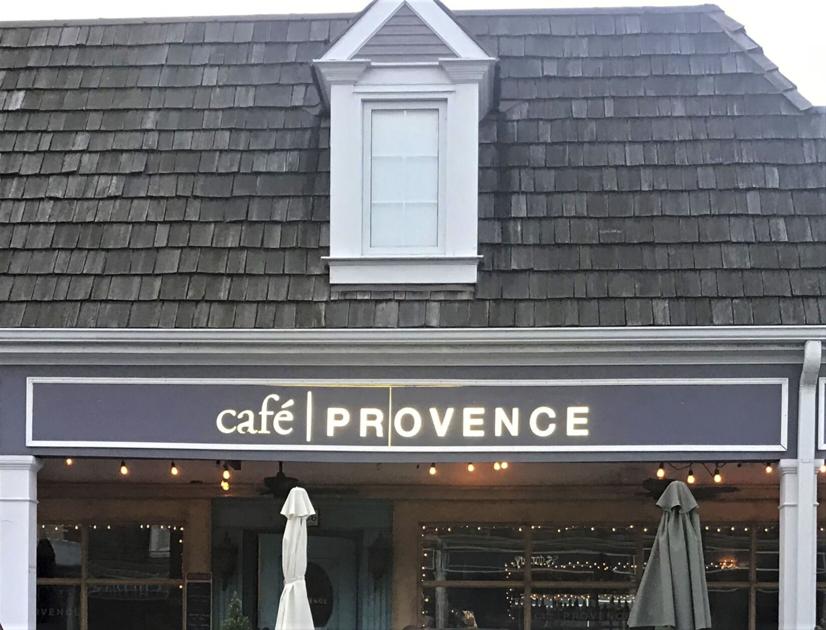 Kansas City is home to more than a barbecue | New
[ad_1]
"Kansas City here I come†– Wilber Harrison's song topped the charts for two weeks in May 1959, and it resonated in my ear when I landed in Kansas City last week. The goal: a commercial training for a Danish robot manufacturer, Kassow Robots.
History of KC
In 1802, a year before the arrival of Lewis and Clark, French fur traders came to this region at the confluence of the Missouri and Kansas rivers. Later, in 1821, a colony was established and named Westport. This area today remains south of downtown Kansas City and is called Westport Plaza.
Kansas City (named after the Kansa Indians) became a major river port and in 1853 became a city.
In the 1930s, KC was an important center for jazz. Do you remember the words, "Stand at the corner of Twelfth Street and Vine"?
Then KC became a meat packing center, and barbecues popped up all over town.
Today, the metropolitan area has over two million inhabitants and is a hub for sports and barbecues.
OVERLAND PARK
Founded in 1905, this suburb south of Kansas City, Kansas, is the crossing point for the Santa Fe, California, and Oregon Trail. Old Town remains on Santa Fe Drive, and the original clock tower still dominates the area.
Just down the block is the Clock Tower Bakery and Cafe. They are famous for anything baked, especially bread. The cafe also serves a variety of boutique sandwiches and the chicken salad is superb.
PROVENCE COFFEE
Just east of Overland Park is Prairie Village and the famous French restaurant Café Provence. Now in its 20th year, the Quillec family restaurant is consistently ranked among America's Top 100 Restaurants.
This is a classic French bistro as you will find in France. The decor is dominated by photos of models. The toilets have antique French dressers, but there are no white tablecloths.
Reservations are essential as places are limited. So, Mélanie, one of the family, made me sit down in their little bar. I was grateful because we could chat and learned a lot about coffee.
I went through the menu and the wine list in detail. This is consistent with what we would see in the French-speaking regions of Europe. I started with a nice Côtes du Rhône, and I tried to develop a strategy. The wines from this region are made mainly from the Grenache grape and are moderately dry with hints of blackberry. Perfect!
After much dismay, I wanted to try their award-winning onion soup, but instead decided to go all out with the foie gras terrine. It's a duck liver terrine, and it was spectacular. Served with peach chutney and a piece of zucchini bread – all beautifully presented on a balsamic reduction. It's as good as it gets, and Mélanie even improved it by digging into her stash for a glass of a wonderful Sauterne. What a sensory delight!
What to do next? So, I asked Mélanie about the most popular dishes. Surprisingly, veal cutlets (won't bore you with the long French name) and Amish chicken breast top the list. Other regional dishes include duck breast, Persa pork and filet mignon.
Les Rivières et Océan offers you three choices: salmon, halibut and dover sole meunière. Everything looked tempting; however, having had sole meunière at the Hotel d'Angleterre in Geneva a few years ago, I had to compare. Served with green beans and al dente Yukon Gold potatoes, this large slice of delicate fish was seared until a golden brown and crisp, but the center was moist and flaky. The meunière sauce was perfect and goes wonderfully with the fish. Chef Phillip Quillec has taken this French classic to another level. With Melanie coming with a glass of white Burgundy from her reserve stash, it was elegant, French perfection.
Café Provence is one of the best restaurants I have visited in quite some time, but consider going there in the fall. The heat index was 108 that day!
Loren shaum is an automation engineering consultant, retired pilot, author, home gardener, and sometimes chef. He and Gayle reside in Syracuse. He can be contacted at [email protected].
[ad_2]