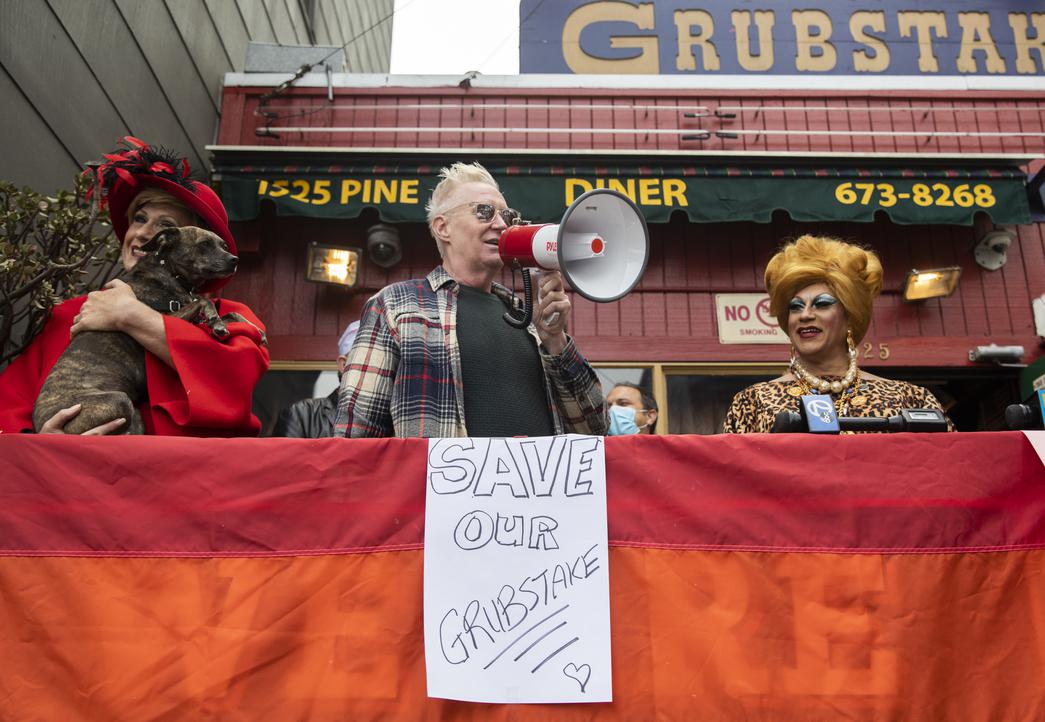 Housing fight against SF's Grubstake Diner pits activists against condo owners
When owner Jimmy Consos proposed to demolish San Francisco's Grubstake Diner, it would make sense for the plan to spark outrage among generations of drag queens and LGBT nightlife dwellers who had gathered for decades in the red fire truck near the intersection. from Pine and Polk streets.
After all, the Grubstake was a meeting place for Harvey Milk and was immortalized by Bambi Lake's song "The Golden Age of Hustlers". Until the 1990s, it was the de facto clubhouse for transgender street con artists and drag queens who performed at places like Kimo's and Motherlode on Polk Street.