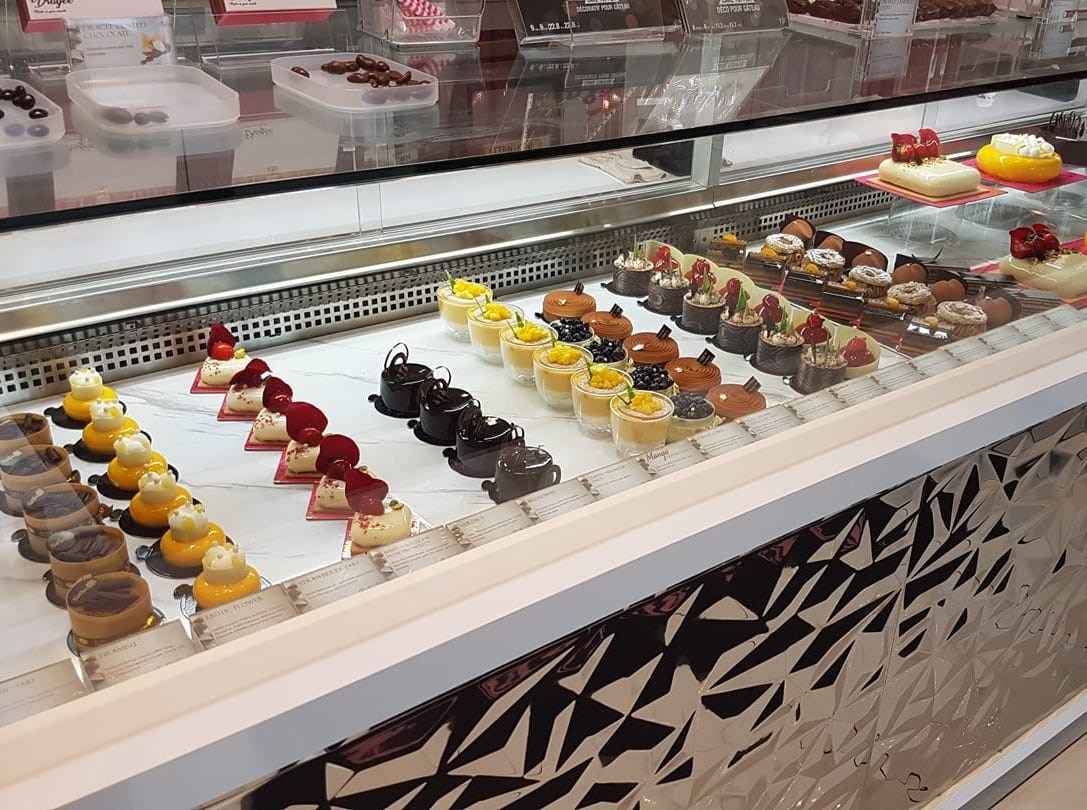 Foret Noire Cafe: a French pastry shop opens a new location
In recent years, Robson Street has become the little Paris of Vancouver. What was once the destination for cutting-edge retail therapy has become a beacon for all things fine dining, as French sweets dominate the shopping street, with places like Ladurée and Paul.
Soon, Robson Street will have another modern French cafe, and this time it's Vancouver's own Black Forest. The bakery, which launched in 2018 on Broadway east of Cambie, plans to open its second location at 1126 Robson St, in what was previously a GNC supplement store.
"We are a modern version of a French café, redesigned to satisfy the most demanding taste buds," Foret Noire describes on its website.
"All of our creations are truly unique, and we regularly update our range with seasonal influences to take advantage of what nature does best and use the freshest ingredients available," the cafe adds.
These creations include macaroons, danishes, croissants, "cruffins" (a croissant-muffin hybrid) and chocolates. Foret Noire also makes full-size cakes in a wide range of styles and flavors, including those just for "romance and love", as well as holidays, such as Buche de Noel Christmas cakes. Additionally, Foret Noire makes towers out of macarons or a traditional French croquembouche, which is a cone-shaped tower of puff pastry (a three-foot croquembouche will set you back $700, by the way).
Foret Noire also serves café dishes, such as sandwiches, and offers an extensive menu of hot and cold drinks.
We don't yet know what awaits us at Mirkwood Outpost Robson and the opening day has yet to be set. You can visit their original cafe at 236 W Broadway and follow them on Instagram at @foretnoirecafe.