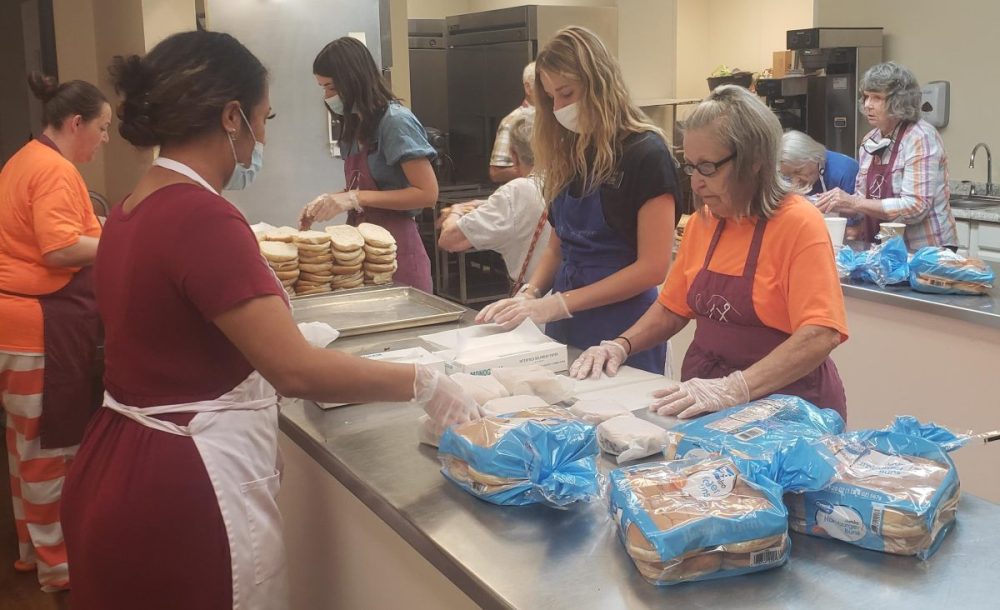 Dinner Bell unites for the healing wall
[ad_1]
The Dinner Bell has partnered with Diversified Storage, Clayton Homes and several Hopkins County service groups to provide hot food for The Wall That Heals team. Click here for more information on The Healing Wall.
This week's meal will take a little extra effort to prepare. On the Tuesday night before The Wall arrives, an anonymous serving group and the Dinner Bell team (which honestly has volunteers from across Hopkins County) will begin cooking. The kitchen of the First United Methodist Church will be very busy.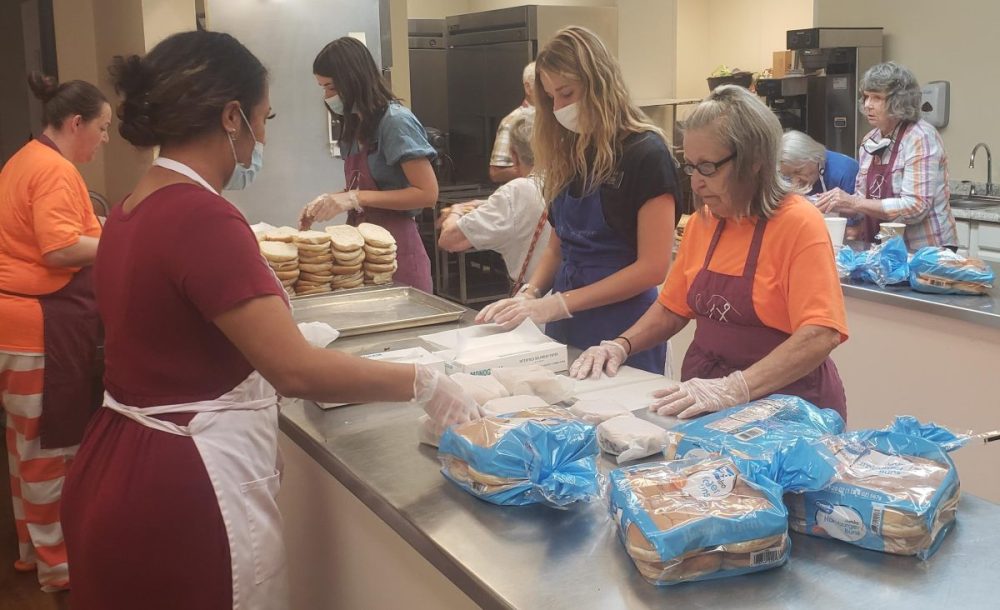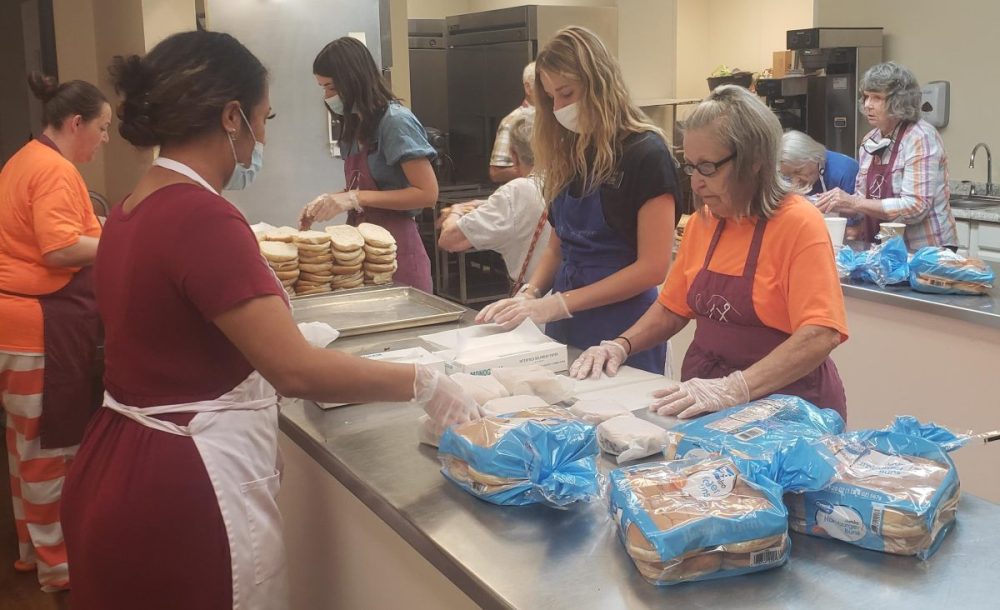 The next day, the crew of The Wall will be able to collect hot meals.
The Clayton Homes sales team will be on hand to prepare the food.
Don McCann – Managing Director
Liz Morrison – Director of Sales
Chris Southerland – Sr. CSM
Brennan Cotogno – CSM
St̩phany Mejia РCSM
Jennifer Redmond – Sales Coordinator / CSM
Billy Brena – Sales Coordinator
Diversified Storage sponsors several meals per year at the Dinner Bell. The menu chosen for this meal is:
Chicken pot pie with pie crust
Marinated vegetable salad on torn lettuce
Slices of French bread with butter
Lemon cake to die for
---
The Dinner Bell's mission is to end hunger in Hopkins County. Fresh, hot and nutritious meals are prepared by volunteers every Wednesday and served to our guests at First United Methodist Church. Thanks to the generous support of church and community members and corporate sponsors, we have been able to serve over 20,000 meals to those in need since our kitchen opened in 2012.
If you or your business would like to sponsor a Dinner Bell meal, call them at 903.885.2185

[ad_2]