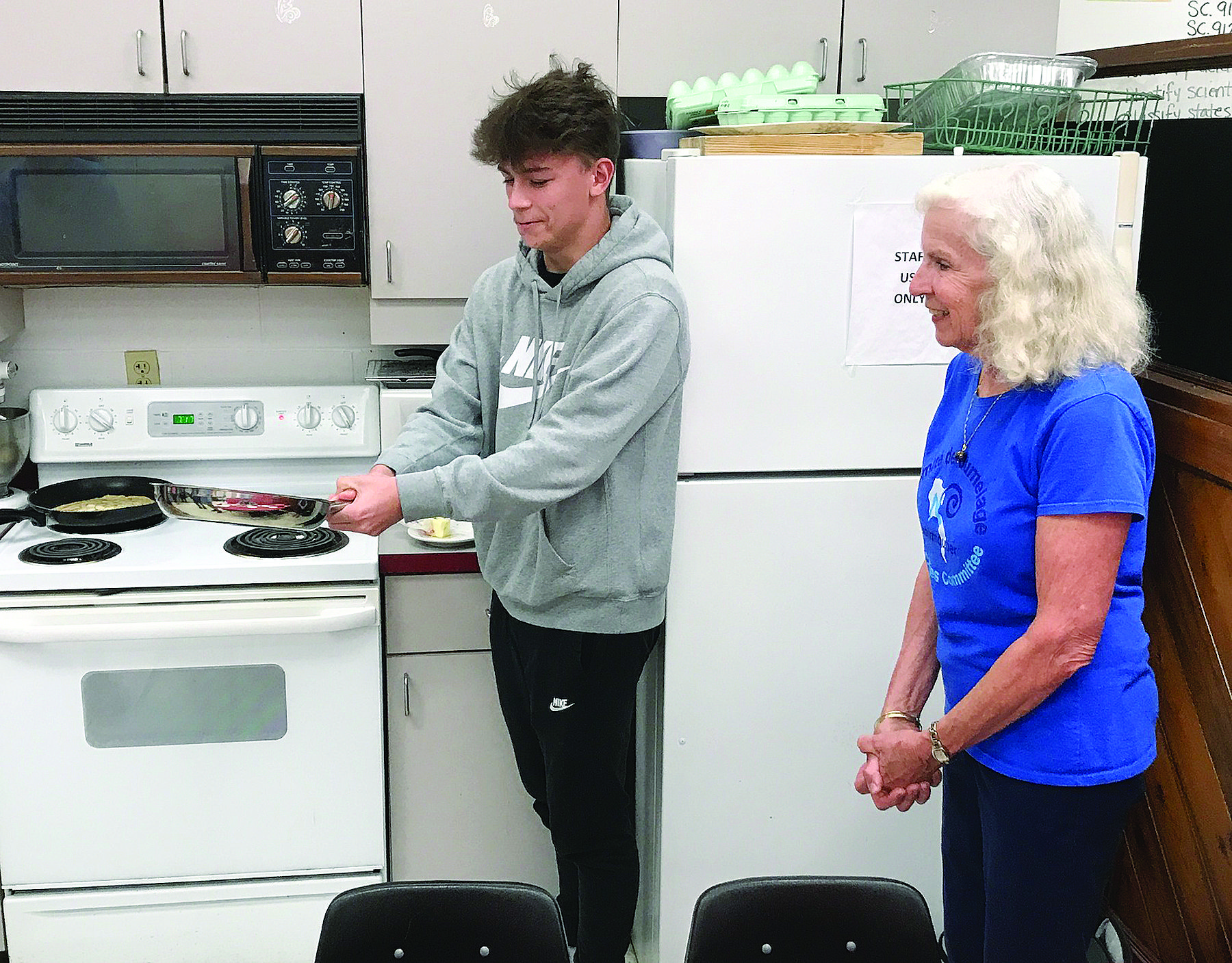 Crestview Sister City program prepares for French visitors coming in April
But the citizens of Crestview joined in to help when in April, Crestview will welcome 28 French visitors to the town for two weeks of fun, learning and cultural exploration.
Of the 28 visitors, 18 are students between the ages of 14 and 17. The other ten are eight adults with two children. A total of 22 Crestview families will host them during their stay.
The tour is conducted as part of Crestview's sister city program in conjunction with its sister city in France, Noirmoutier. The French students have been planning the trip for over two years but have been delayed due to COVID-19 restrictions. Students from Crestview were also waiting, as they will take part in a similar cultural exchange in May when they visit Noirmoutier.
Brian Hughes, the Town of Crestview's cultural services specialist, says visitors and hosts have been preparing for April.
"The French took English lessons and the Crestview students took French lessons," Hughes said. "Our students also learn how to cook crepes and other French dishes."
In preparation for the arrival of French students, there has been quite a bit of planning by host families and those associated with Crestview's Sister City program. Host families held a meeting on March 7 to discuss plans for visitors. The French arranged their own meeting two days before to discuss the planned trip.
During their stay, French students and adults will take part in a series of planned activities. The Crestview High School Sister City Ambassadors have planned activities "including a welcome luncheon by Mayor JB Whitten, a trip to the beach, a tour of the Air Force Weapons Museum, a meet and greet with wildlife at the Seacrest Wolf Preserve, an Easter egg hunt and movie night, shopping at the Silver Sands Outlet Center and a farewell gala."
The Ambassadors are the student organization of the Crestview Area Sister City Program, which for 25 years has been a partner of the local organizing committee of Noirmoutier.
Although there was a lot of preparation, a little culture shock is to be expected.
"I think there is a difference between the English we learn and the English you speak in real life," said Noirmoutrin student Hugo Bugeon. "It will be super interesting to go to the United States, I'm so excited. I can't wait!"
French visitors arrive on April 8.
Hughes, who has hosted families himself, looks forward to the relationships that will be established by the Americans and the French.
"The Sister City program creates these real, person-to-person relationships," Hughes said. "We are really happy to have them here."