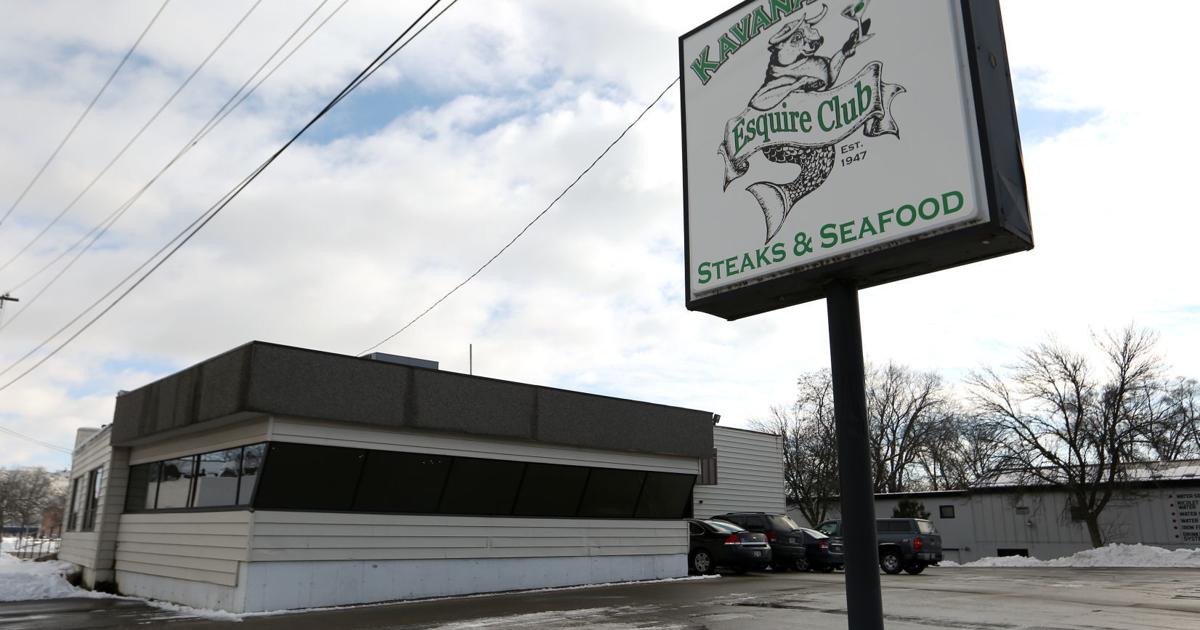 Cooks' Exchange: Sharing a Beer and Cheese Spread Recipe from a Madison Institution | Madison.com Recipes, Foods & Cooking Tips
6½ ounce can of crumbled crabmeat
Finely chopped Italian parsley, for garnish
Heat the cream cheese to room temperature. Grate the onion and combine all the ingredients except the chili sauce, crab and parsley. Spread the cheese mixture in a shallow dish… a pie plate will do. Pour the chili sauce over the cheese layer, then the drained crabmeat on top. Sprinkle with parsley last. Refrigerate overnight or until ready to serve.
Chard Baked Onion Dip
My best friend of 58 years gave me this recipe a long time ago and it remains one of my all time favorites.
2 cups of grated Swiss cheese
¼ teaspoon of cayenne or paprika
Chop the onions, add the cheese and mayonnaise and mix in a large bowl. Transfer to a 2 quart glass baking dish. Sprinkle with seasonings.
Bake at 350 F until golden brown and bubbling, about 25-30 minutes.
Red lentil soup
While reminiscing happily on the past with family favorites, a request recently arrived from Emily Rueckert for an Indian vegetarian recipe known as Red Lentil Soup served and enjoyed at a Madison restaurant, who preferred not to share the recipe. Here is a soup recipe shared by local contributor Mike Meal and I hope it comes close to what Emily has been patiently waiting for.