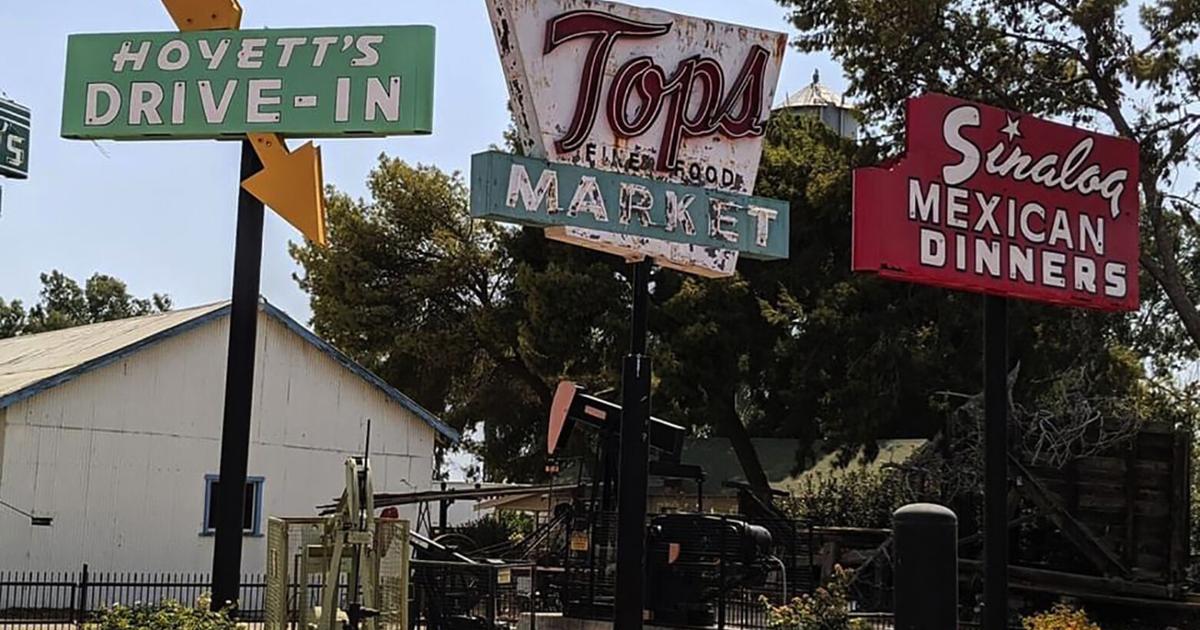 Bakersfield Matters: Kern County Museum: 16 Acres of Kern's Rich History Await | Bakersfield life
Perhaps the greatest education one can receive in Kern's rich history in one place is on 16 acres at the Kern County Museum and its Pioneer Village on Chester Avenue. Founded in 1941, it opened in the Kern County Chamber of Commerce building in 1945. The 1868 Barnes family log home was added to the county fairgrounds property at the time , adjacent to the chamber building, and in the early 1950s the museum was transformed into an educational venue. community cultural facility and center, attracting tourists from near and far.
Each morning, the museum's executive director, Mike McCoy, strolls through the park and marvels at its growth. "When I came to 2017, I was offended by the state of some buildings," McCoy said. "There were broken windows and structures in various states of disrepair." The Kern County Museum Foundation, which oversees the museum and grounds, had gone through five directors in four years before McCoy's arrival.
Lisa Kimble is an Emmy Award-winning former broadcast journalist who began her career in radio. The opinions expressed here are his own.