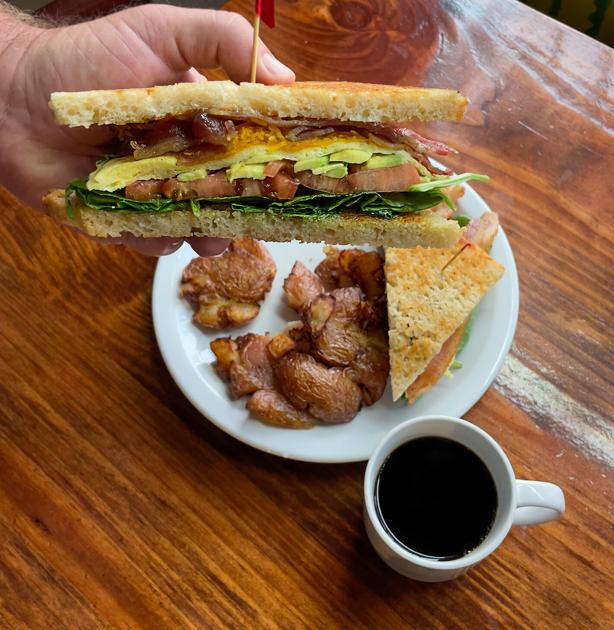 Backyard Wakin 'Bakin' Common Breakfast Opens New Restaurant in French Quarter | Where NOLA eats
Things are improving a bit for Wakin 'Bakin'. The local restaurant, known for its new take on breakfast standards, struggled to make a comeback after Hurricane Ida and had been reduced to a small team trying to keep only one of its two locations operating.
Now, however, owner Conrad Chura has opened a long-planned third location in the French Quarter. This one is equipped with a commissary kitchen and this is part of its plan to cut costs for a small local brand while maintaining consistent quality in several kitchens.
"This is what will give us a chance to fight," he said.
As Wakin 'Bakin' returns to service, he hopes he can also reopen the Mid-City location, at 4408 Banks St., in the coming weeks.
The new restaurant is on the corner of Dauphine and Dumaine streets, the address that housed the local restaurant Eat New Orleans. Eat off for good earlier this year after a 15-year race. It was among the first wave of new restaurants to emerge after Hurricane Katrina.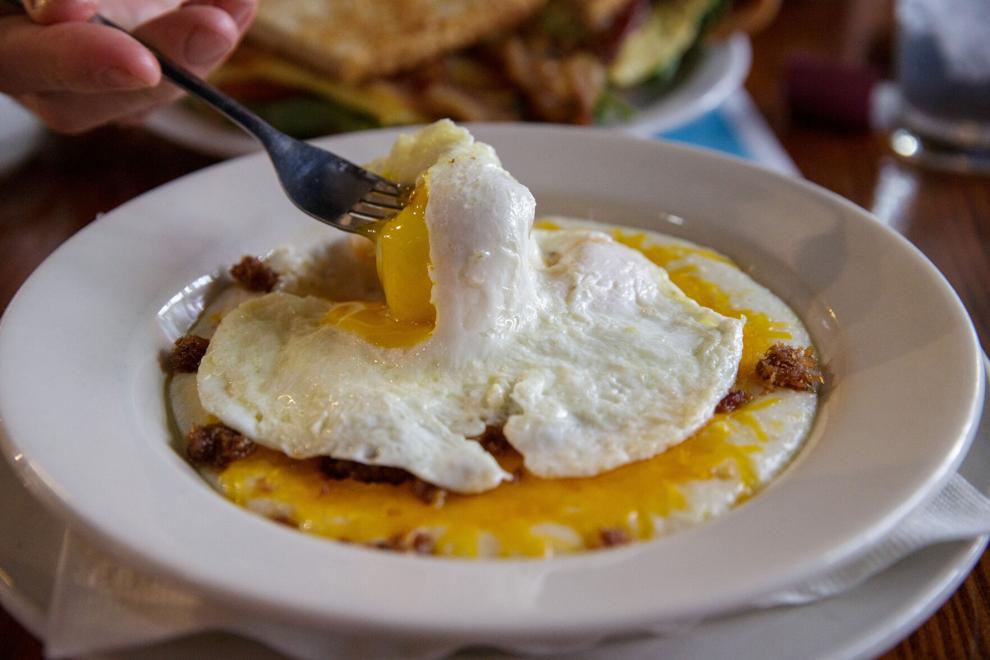 Wakin 'Bakin' currently offers a short menu, although it still contains many of the house's signatures. King sourdough is a breakfast sandwich made with layers of homemade bread, 'bacon confit'to' fills a breakfast burrito with stewed confit-style bacon, and Eggs or tofu begin with "Cajun smashed hash," cooked to a crab boil.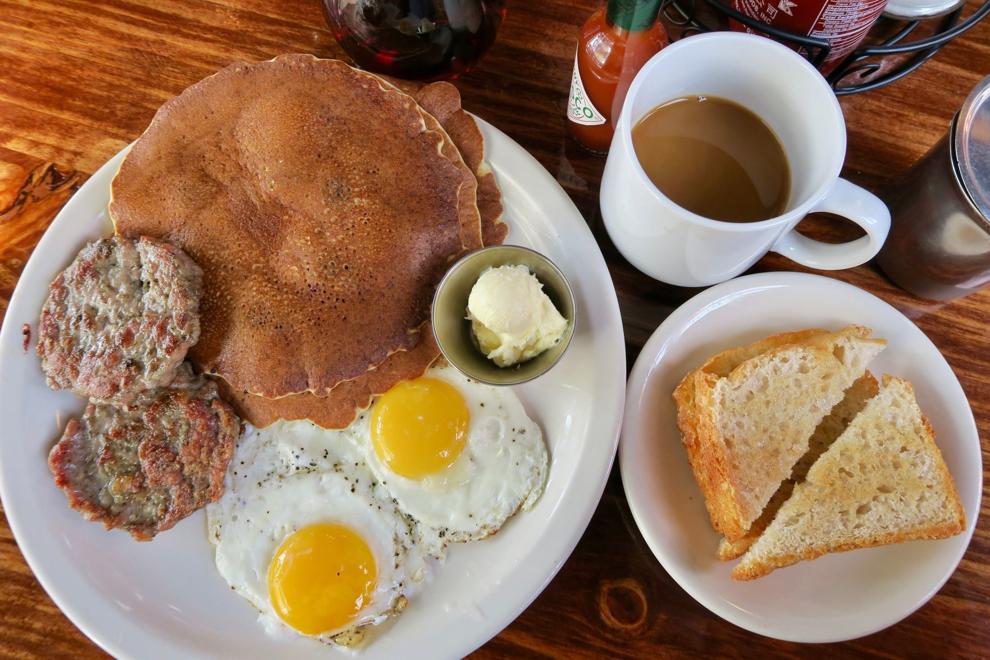 One facet Chura is still working on here is an "express menu" and a drop-in service and breakfast-on-the-go counter for items like breakfast burritos.
Like its predecessor Eat, the restaurant is unlicensed and allows BYOB.
While brunches are plentiful in the French Quarter, this Wakin 'Bakin' adds a simpler, dinner-style breakfast option from 7 a.m. to 2 p.m.
Wakin 'Bakin' started out as a pop-up and has grown into a take-out and breakfast plate delivery operation, based in the tavern kitchen of the Holy Ground Irish Pub (3340 Canal St.) in Mid-City.
The new French Quarter location at 900 Dumaine Street was a cafe called Quarter Scene from 1981 until Hurricane Katrina.
Wakin 'Bakin'
900, rue Dumaine, (504) 233-3877
Thu-Mon, 7 am-2pm
and
3625 Prytania Street, (504) 534-5698
Thu-Sun 7 am-2pm
In that time far before the pandemic (or around 20 months ago), we ran a monthly roundup of great places to eat right now.
Mr. Mao may be serving the opposite of comfort food, and yet this restaurant has given me a lot of comfort and satisfaction.
The kitchen was quiet at Upperline, and the shelves behind the bar were bare. No one cooked okra or mixed Sazeracs.