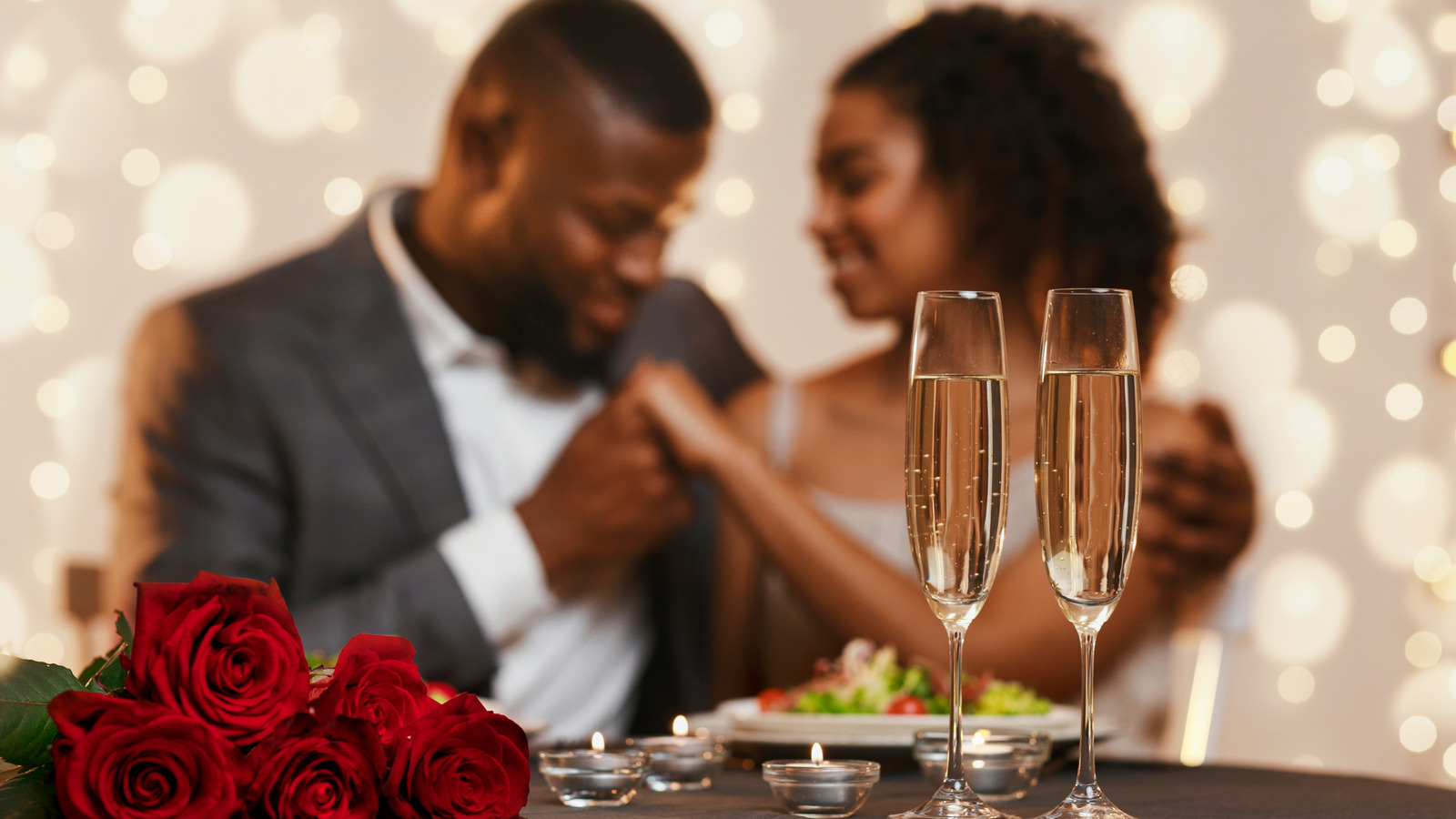 America's Most Romantic Restaurants
Before history buffs got too excited about the name of this Washington, D.C. restaurant, 1789 does not refer to the year the restaurant opened. Instead of, Eater reports the restaurant opened much later in 1962, while the 1789 name marks the year of the founding of nearby Georgetown University. So what's the draw here for those who haven't graduated from GU? According to many Tripadvisor comments, it's all about the atmosphere. One reviewer remarked on the "beautiful and picturesque setting" of 1789, while another admired its "rustic elegance, using beautiful antique china and classic white plates to show off the food". Another reviewer said it was "romantic – like you're dining in the 1920s".
Meanwhile, the food critic of The Washington Post was smitten with the food, although he let the vibe down by ordering takeout for safety reasons during the pandemic. He dined solo in splendor on romantic dishes such as ballotine of pheasant, waygu beef tartare, black truffle risotto and Tournedos Rossini (tenderloin of beef with foie gras), with a pie inspired by the Black Forest for dessert. Add old-fashioned tablecloths, fine china and candles to elegant dishes like these, and you're sure to fall in love – at least with the restaurant, if not with your dining companion.